Homes, commercial buildings, rooms, and much, much more!
Remodeling and Addition Services
Milliken Builders is renowned for their exceptional craftsmanship in crafting high-quality custom remodels and additions, exceeding client expectations with every project they undertake. Their commitment to attention to detail and innovative design ensures that each renovation reflects the client's unique vision and enhances the beauty and functionality of their space.
The best service at the best price
We are here to give you the peace of mind that comes with knowing that your project is in good hands. At Milliken Builders, you'll always get the best remodeling service at an affordable price.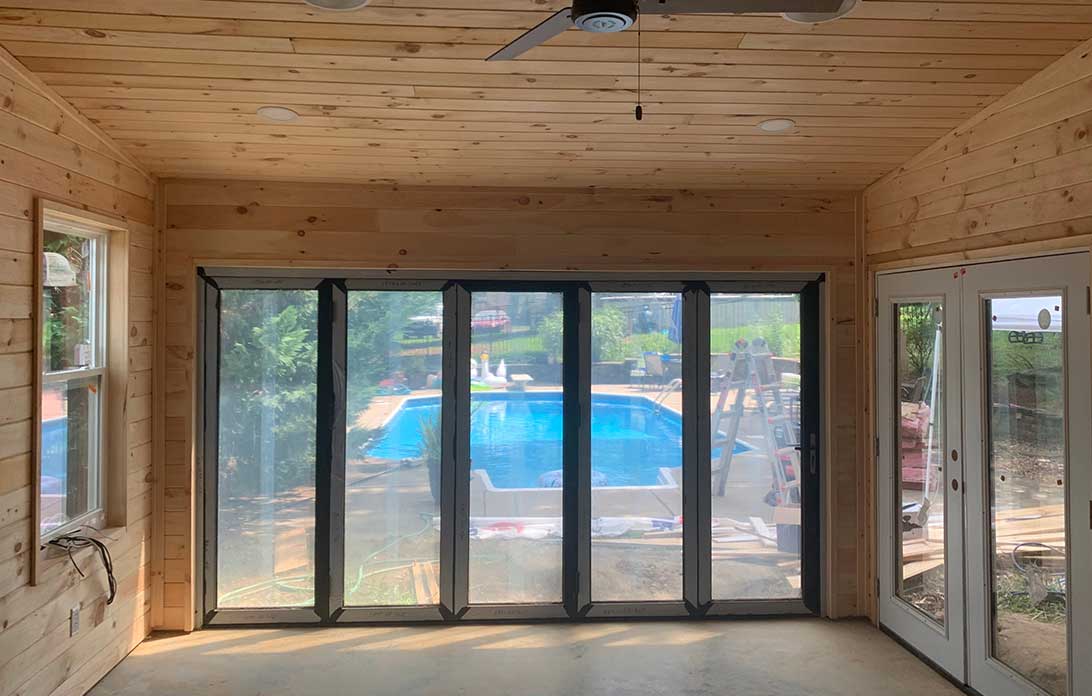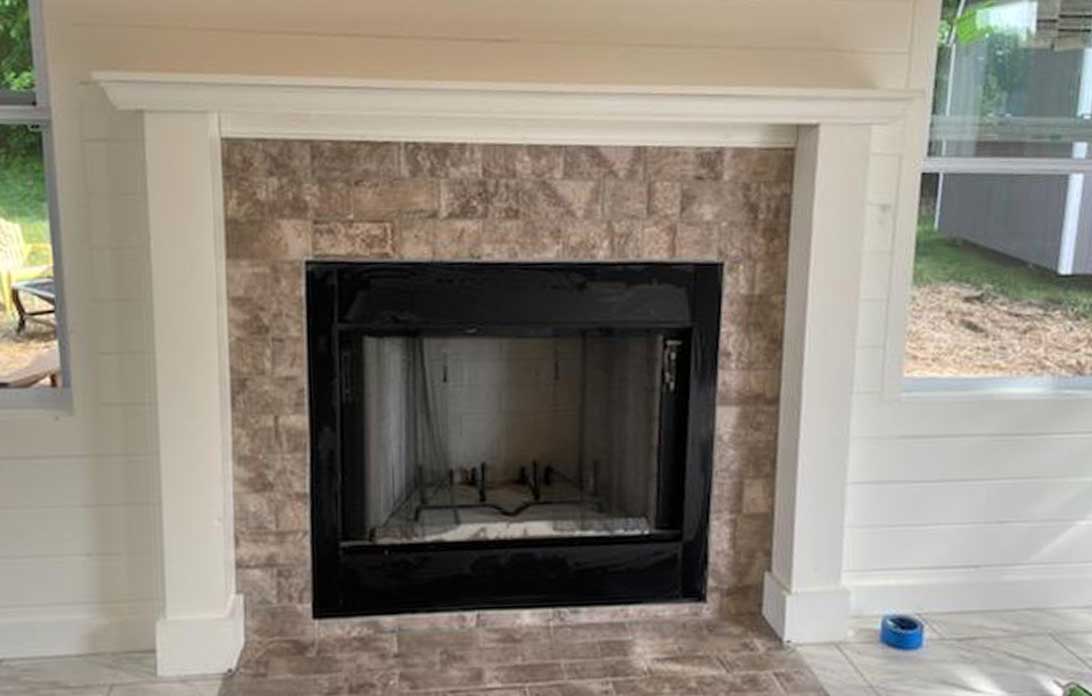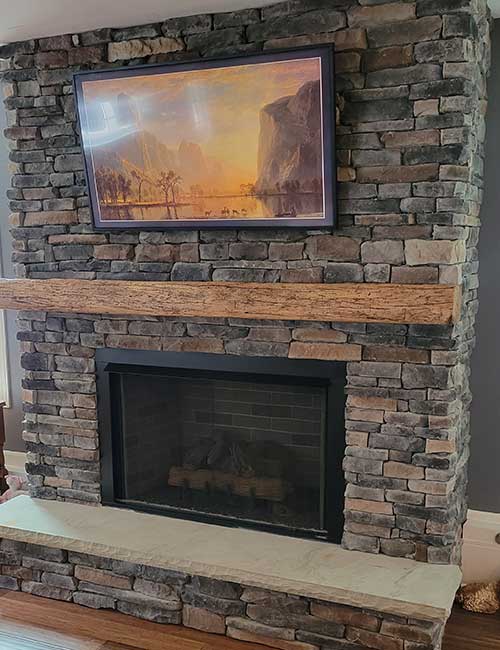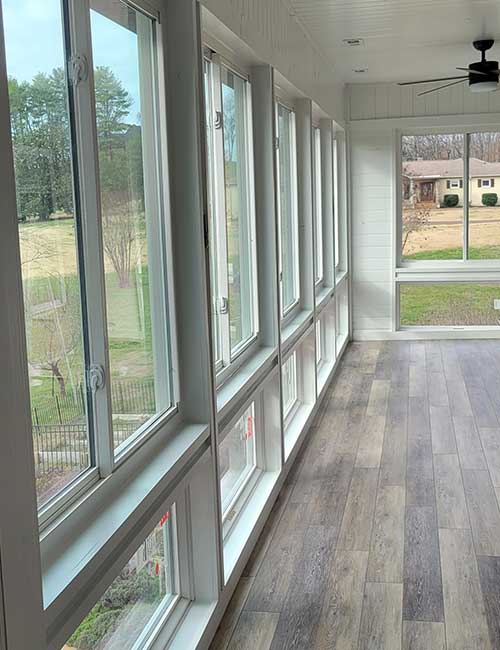 Travis and his team did a great job with my project. They built a fireplace, fire pit, paver patio and flagstone pathway. It was hard for me to express my vision, but they took it and made it come to reality. Highly recommend.
The job was completed as scheduled and without delays. Work was done well and for a fair price. I'm happy to recommend them and will call them again should the need arise.
They are highly professional, excellent builders that we would definitely recommend. They work non-stop all day in all kinds of weather. Thank you, guys, for a job well done!
Very responsive and professional from my first call. Indicated his plan and if it altered was great about communicating changes. The team demonstrated the work ethic we expected and that you don't always get. We are very pleased with our outdoor living space that they have created and look forward to working with them again on our next project. Would definitely recommend.
Travis did a great job on my outdoor kitchen. His team took my design and brought it to life. Worked through all my design flaws and issues and always made things right.
They just completed our covered deck in a week and did a great job. His team was always very professional and friendly. Any changes I made or questions I had were always taken care of. Call Travis, you will not be disappointed.